Endorsements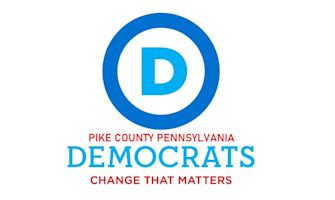 ---
"
At its February meeting the Pike County Democratic Committee endorsed Marion Keegan for Pa. State Representative in the 189th District. Marion Keegan has an exceptional background in environmental issues. She has fought to preserve laws that protect the environment which is critical to the residents of Wayne and Pike County. The PCDC has seen Marion take a leadership role in advocating for the people of our area with our Harrisburg legislators. She is a respected forester and dedicated to fighting for all the residents of our counties. -Jay Tucker, Chair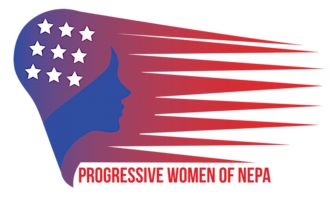 ---
"
"In light of the recent challenges presented to our communities, we need intelligent, dedicated people like Marian leading our government," stated Marie Killian, Executive Director of PWNEPA. "Her experience in crafting smart, rational, and effective solutions to complex problems will help every citizen thrive in the coming days."
Jan Kelly, Ph.D. PWNEPA's Communication Director adds, "We enthusiastically support Marian's election. She will bring a rational head and compassionate heart to Harrisburg. We need both her intelligence and her passion."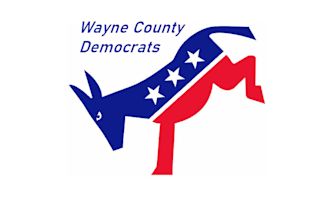 ---
"
As the sole Democratic Candidate nominated on the June 2, 2020 ballot for the 139th District of the PA House of Representatives, we wish to inform you that the County Party wholeheartedly supports your candidacy and encourages our County Committee Members in the 139th District to support your candidacy and assist with your campaigns for this year's Primary and General Elections. We anticipate celebrating your victories in June and November.
Sincerely,
Mark A. Graziadio, Chairman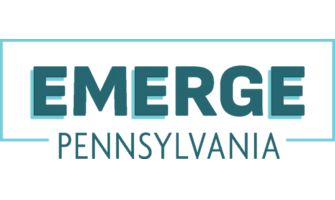 ---
"
Emerge is Pennsylvania's premier organization that recruits, trains and provides a powerful network to Democratic women who want to run for office and win.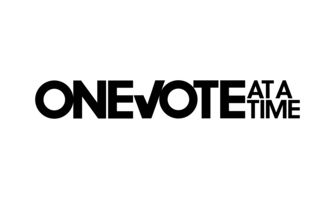 ---
"
One Vote at a Time is a team of a female filmmakers dedicated to the eradication of gun violence. They deploy their skills to elect legislators at all levels of government. They're doing their part to elect leaders with the political courage to enact gun safety legislation.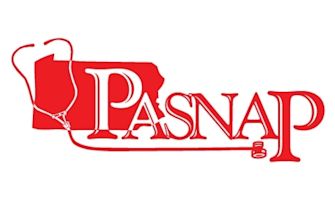 https://www.pasnap.com/
PASNAP
---
"
PASNAP is a union of dedicated nurses and health professionals. Nurses and allied professionals believe their work environment is patients' care environment; patients get the best care when nurses and allied professionals have a strong voice to advocate for themselves.