PA Resources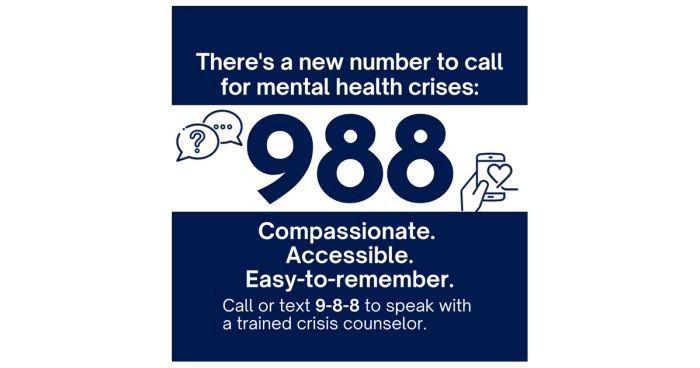 In 2020, Congress came together to pass the National Suicide Hotline Designation Act. I'm proud to share that this bipartisan legislation paved the way for this week's launch of 9-8-8, the new national three-digit dialing code for the National Suicide Prevention Lifeline.
Just like we all know to dial 9-1-1 during a medical emergency, we now have an easy-to-remember number for mental health emergencies. Trained crisis counselors will respond to calls, chats or texts from anyone who needs support.
You can also dial 9-8-8 if you're worried about a loved one who may need assistance. For more information on this lifesaving service, click below.

Be Prepared
No matter where you live, the importance of preparing ourselves for disasters is universal. Emergencies can happen anywhere -- at home, at work, when you're in your car, etc. -- and Pennsylvanians must take action to prepare for emergencies in case something unexpected happens.
Start your emergency preparedness today by making a plan, building a kit, or planning for special needs in your household or community.<'p>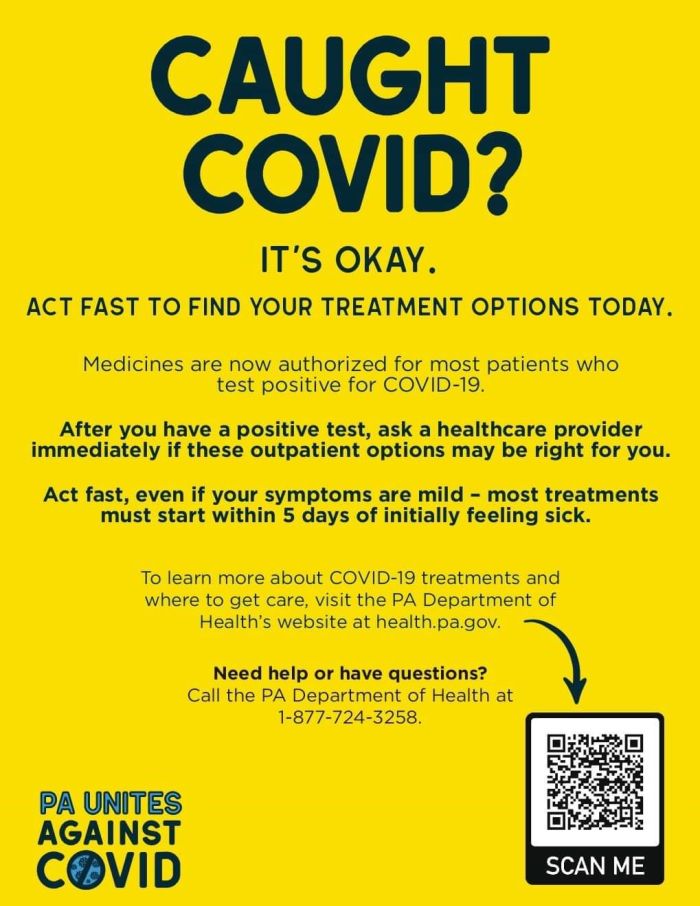 PA CareerLink® is part of the Pennsylvania Department of Labor & Industry's initiative to transform the landscape of how job-seekers find family sustaining jobs and how employers find the skilled candidates that they need. Through this initiative, a user-friendly, premiere job-matching system has been created to help bridge the gap that currently exists between job-seekers and employers.
Neighborly helps you find free or reduced-cost services in your community. Search for local resources to access food and housing assistance, childcare, transportation, utility assistance, healthcare, financial assistance and other needs.
PA Department of Veteran Affairs
The Office for Veterans Affairs mission is to provide advice and assistance to Pennsylvania's nearly 800,000 veterans and their families and to provide quality care to aging veterans. There are a wide range of federal, state and county benefits available to qualified veterans and their families and County Directors of Veterans Affairs can be an excellent source of information and assistance when applying for these benefits.
Whether you are thinking about starting your own business, expanding your existing company, or are considering a move to the Keystone State, this site will provide useful information to help you work smart and live happy in Pennsylvania