Pledges & Surveys
Marian is the experienced candidate! Here's how she answered various survey questions.
---
Vote USA
Founded on the belief that American government should be "of the people, by the people, and for the people" and that an informed electorate is essential for a thriving democracy. Therefore the organization seeks to inform and educate voters by producing and posting comprehensive non-partisan voter information covering national and state elections and some local elections.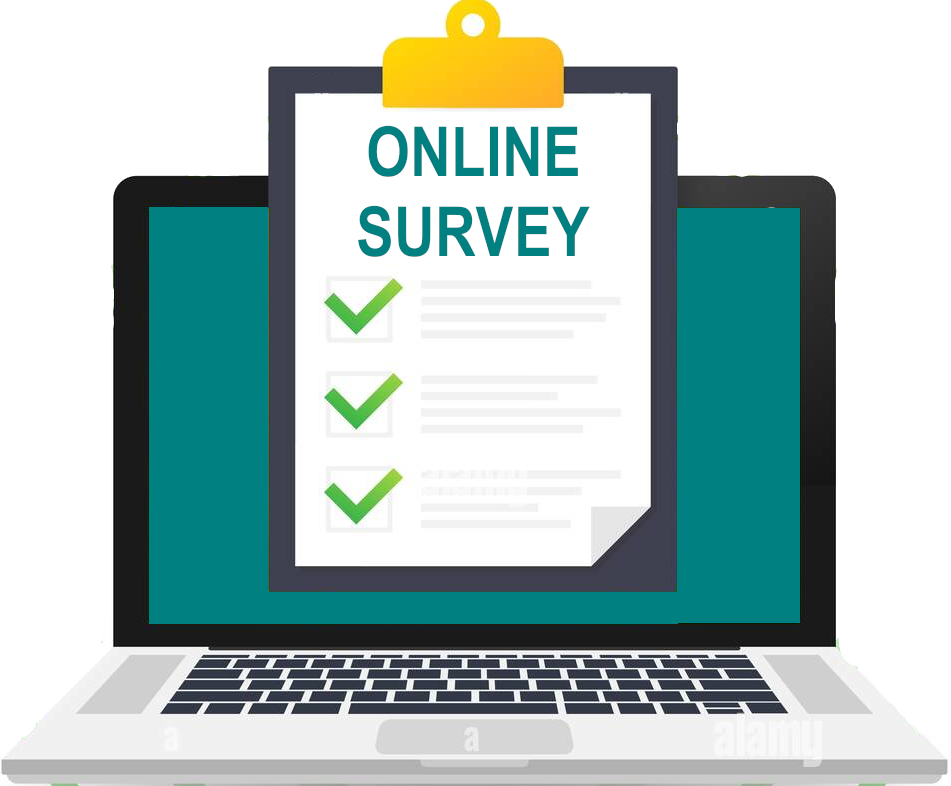 ---
League of Women Voters
A "one-stop-shop" for election related information. An important component is the polling place locator.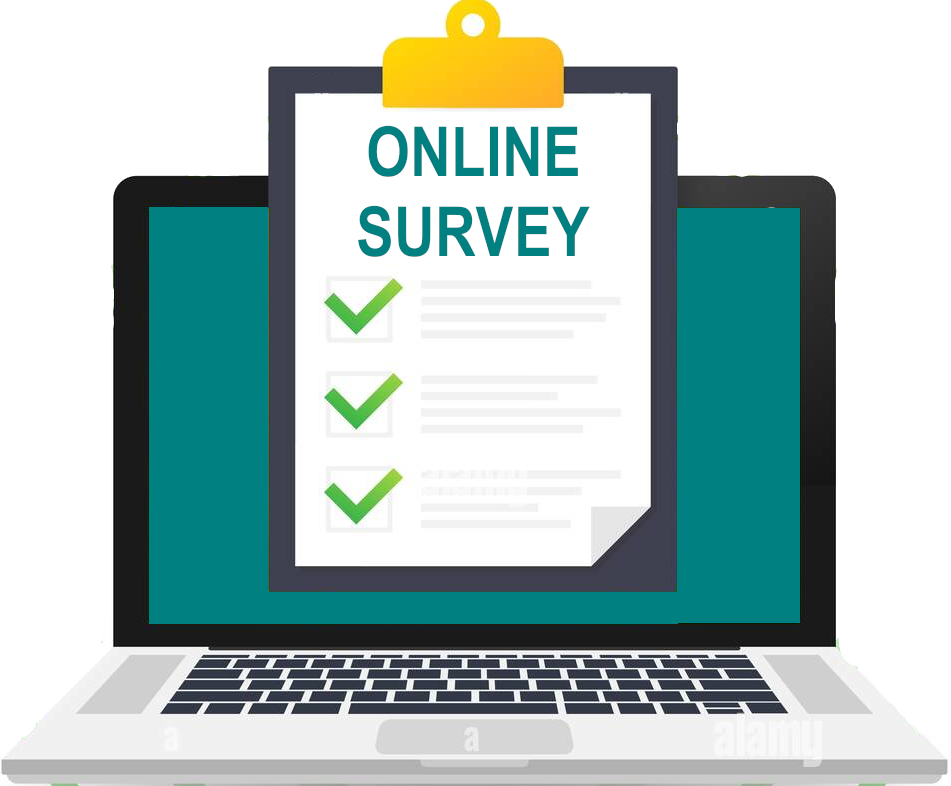 ---
Children Matter Action Fund
Organization goal is to ensure elected officials make the right investments of public resources so that children burdened by poverty and adversity have the best chance of reaching their full potential.

---
BallotPedia
Ballotpedia is the digital encyclopedia of American politics and elections. The goal is to inform people about politics by providing accurate and objective information about politics at all levels of government. The site is firmly committed to neutrality in the content.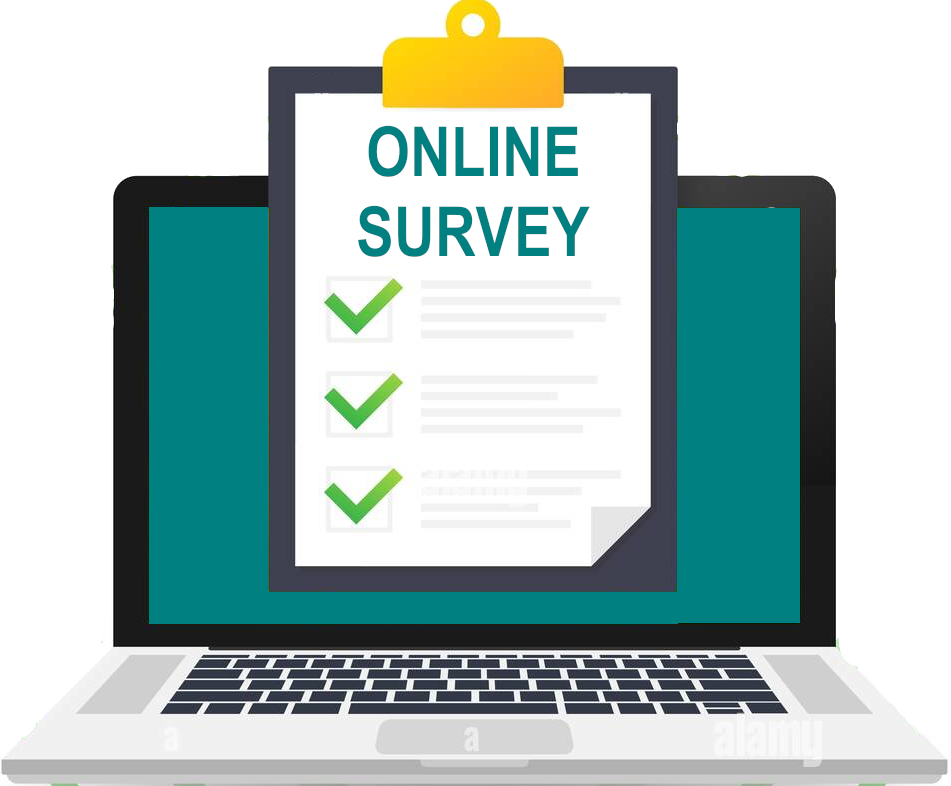 ---