---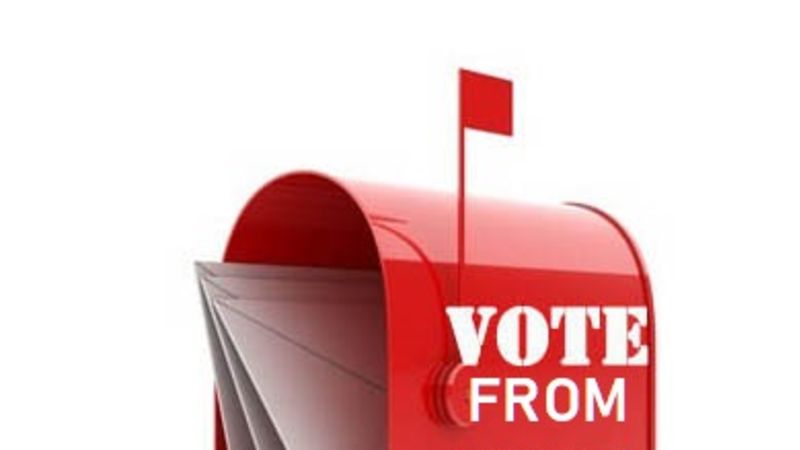 Gratitude to all voters in the 139th who voted to place Marian Keegan on the ballot for the November election. Please stay engaged and responsive to our campaign. Only a few months remain to reach the voters who want meaningful change for the 139th!
---
THANKS TO EVERYONE WHO BRAVED THE ELEMENTS TO GATHER SIGNATURES. WE'RE ON OUR WAY NOW!!
Step one in bringing real representation to Harrisburg is to get on the April primary ballot. It's a big step and we'll all need to pitch in.
---