Marian has government, business, and research experience.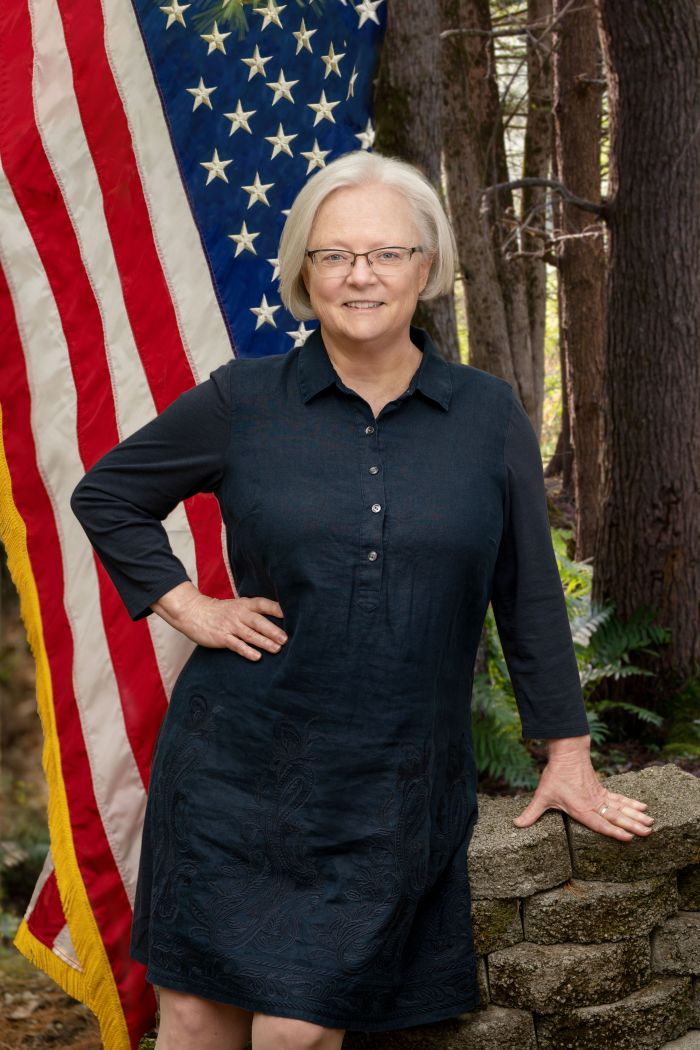 Marian was raised in the three river valleys around Pittsburgh, Pennsylvania. She lived in Westmoreland and Beaver Counties for most of her childhood, later moving to Allegheny County for high school. Her mother was a mom and small business owner and her father was a teacher and public school administrator. Marian spent her childhood exploring the woods and rivers, giving her a life-long appreciation for the value of Pennsylvania's natural wonders.
Marian's passion for the environment grew and she became active in the environmental movement of the 1970's. She pursued her passion for the environment through the sciences. Her parents and grandparents encouraged her to attend college where she double majored in biology and general sciences. Post college, Marian worked on a laboratory team at Case Western Reserve Medical School that led to the development of over-the-counter pregnancy tests. Instead of pursuing a career in molecular genetics, she realized forestry was her true passion and earned a Masters of Forestry from Duke University.
Marian has worked for Fortune 500 and mid-sized forest product companies, state and federal forestry agencies, non-profits, consultants and owned a forestry consulting business. She has walked hundreds of thousands of acres, tens of thousands of miles, across the forests and fields of America. Forest management has many aspects—preparing a site for new seedlings, planting trees, controlled burning, thinning forests, mapping and inventory wood volume, modeling to predict growth and yield, harvesting products, creating habitat, protecting endangered species and water resources, developing forest plans with landowners, and assisting with cost-sharing. Currently, Marian is a member of the executive team at Hemlock Farms Community Association that directs an $8 million budget. Her focus is environmental and conservation programs. Marian also currently serves as President of the Grey Towers Heritage Association Board of Directors.
Marian decided to run for office because she was dissatisfied with our state's leadership. Too often, politicians on both sides of the aisle lose their connections with their districts and focus on political games instead of common-sense legislation. Marian has had a full and rewarding career as a scientist solving complex problems and wants to bring that experience to get things done in Harrisburg. Marian will bring her extensive history of science, management, leadership, small business ownership, and knowledge of community to the legislature to work with all parties. She will make evidence-based decisions on what is best for our community and state, not play partisan politics and cater to special interest. It's time to put people first and that's what Marian will do.
Balancing work and family has always been a challenge. Marian raised a child and cared for their dog Effany and cat Tiger. She enjoys seeing new movies at matinees and looks forward to the day when we can see a movie in the theater again with a warm bucket of popcorn and a cold cola.